Save the Date
for our Kickoff Meeting
Partners: Please reserve Friday, February 11th, 2022 for our kickoff meeting. You can attend virtually or in person at Iowa State Unirversity or University of Illinois Urbana-Champaign.
More details coming soon!
About us
Our
vision
The ReCIPE Coaltion joins academia, industry, and government for the cybersecurity management and defense of critical infrastructure. The coalition forges a collaborative mechanism through educational content and practical impact to solve pressing regional industrial and governmental cybersecurity issues.

Outputs from this effort will include responsive module-based learning materials, lab-based hands-on experiences, repeatable solutions-focused recipes, realistic capstone design projects, practical scenario-based table-top exercises, and critical infrastructure cyber-defense competitions. The topical content will inform future National Centers for Academic Excellence in Cybersecurity knowledge units focused on maximizing the value to industry and government.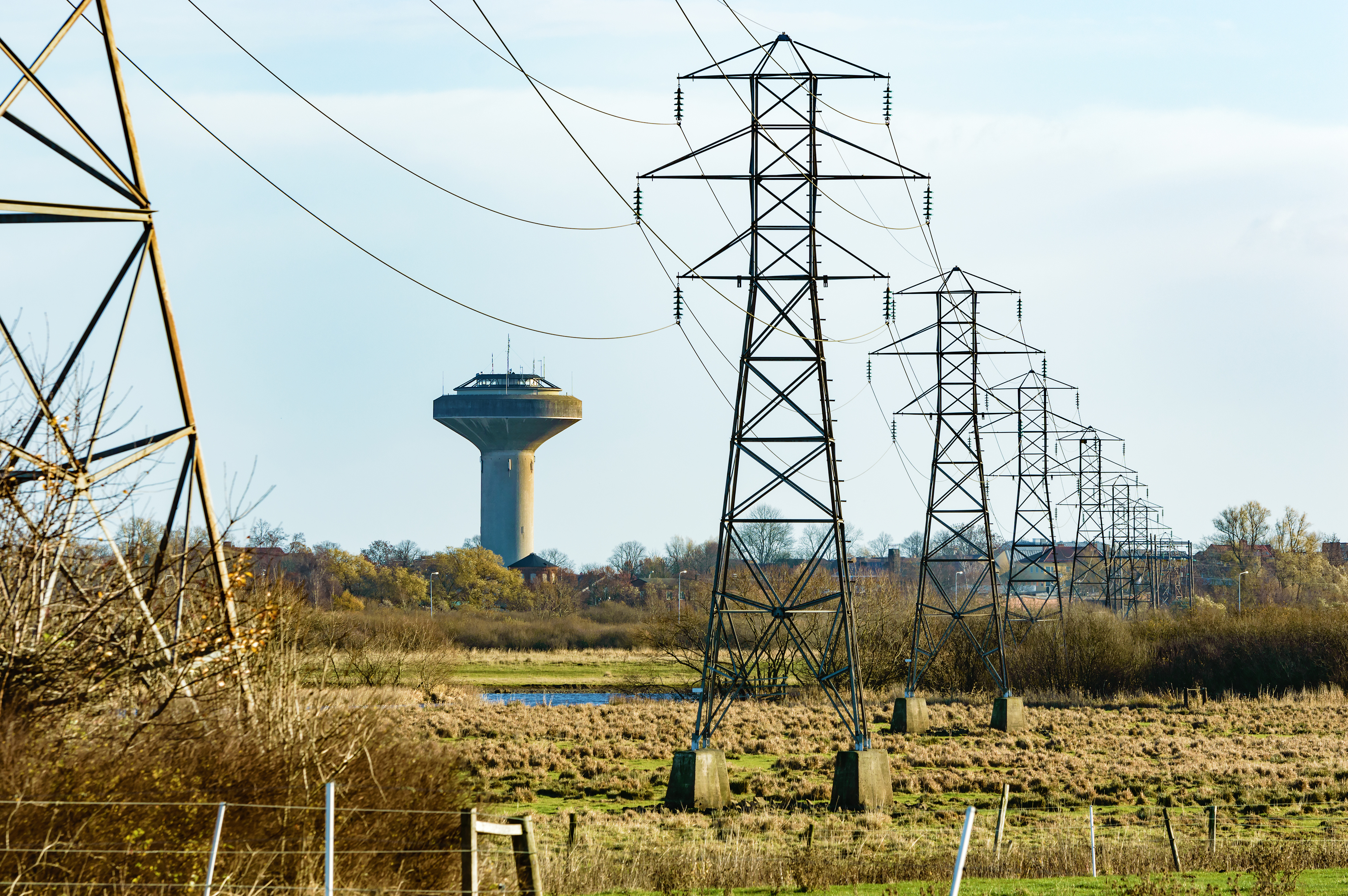 A coalition between Iowa State University, the University of Illinois at Urbana-Champaign and industry and government partners aims to be more than a "Kitchen Cabinet" of advisors — the National Security[…]
Read more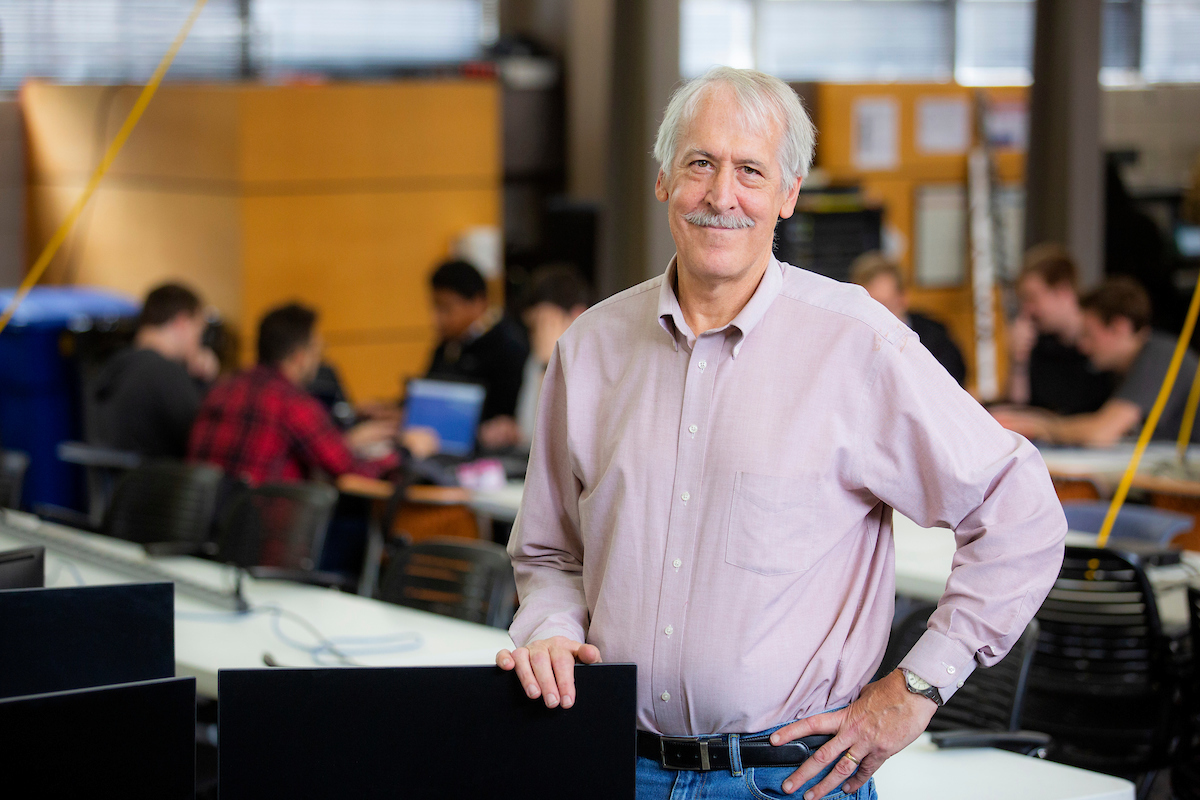 AMES, Iowa – Midwesterners fretting in dark kitchens after a storm have a pretty good idea about the real-world consequences of a cyberattack on the power grid. Read more: https://www.news.iastate.edu/news/2021/11/04/cybersecuritycoalition
Read more